Welcome to Coloplast's
Investor Relations site
The Coloplast story begins back in 1954. Elise Sørensen is a nurse. Her sister Thora has just had an ostomy operation and is afraid to go out in public, fearing that her stoma might leak. Listening to her sister's problems, Elise conceives the idea of the world's first adhesive ostomy bag.
Based on Elise's idea, Aage Louis-Hansen, a civil engineer and plastics manufacturer, and his wife Johanne Louis-Hansen, a trained nurse, created the ostomy bag. A bag that does not leak, giving Thora – and thousands of people like her – the chance to live the life they want.
A simple solution that makes a difference.
Today, our business includes Ostomy Care, Continence Care, Advanced Wound Care, Interventional Urology, and Voice and Respiratory Care. We operate globally and employ close to
16,000 employees.
On this site, you can read about our most recent news and financial results, upcoming events and much more.
Chairman and CEO's letter to our shareholders
"Through a balanced mix of organic and inorganic initiatives during the first half of the Strive25 period, we are well positioned to accelerate our long-term organic growth to 8-10%, while maintaining our long-term commitment to industry leading profitability of more than 30%."
Read the letter from the Annual Report 2022/23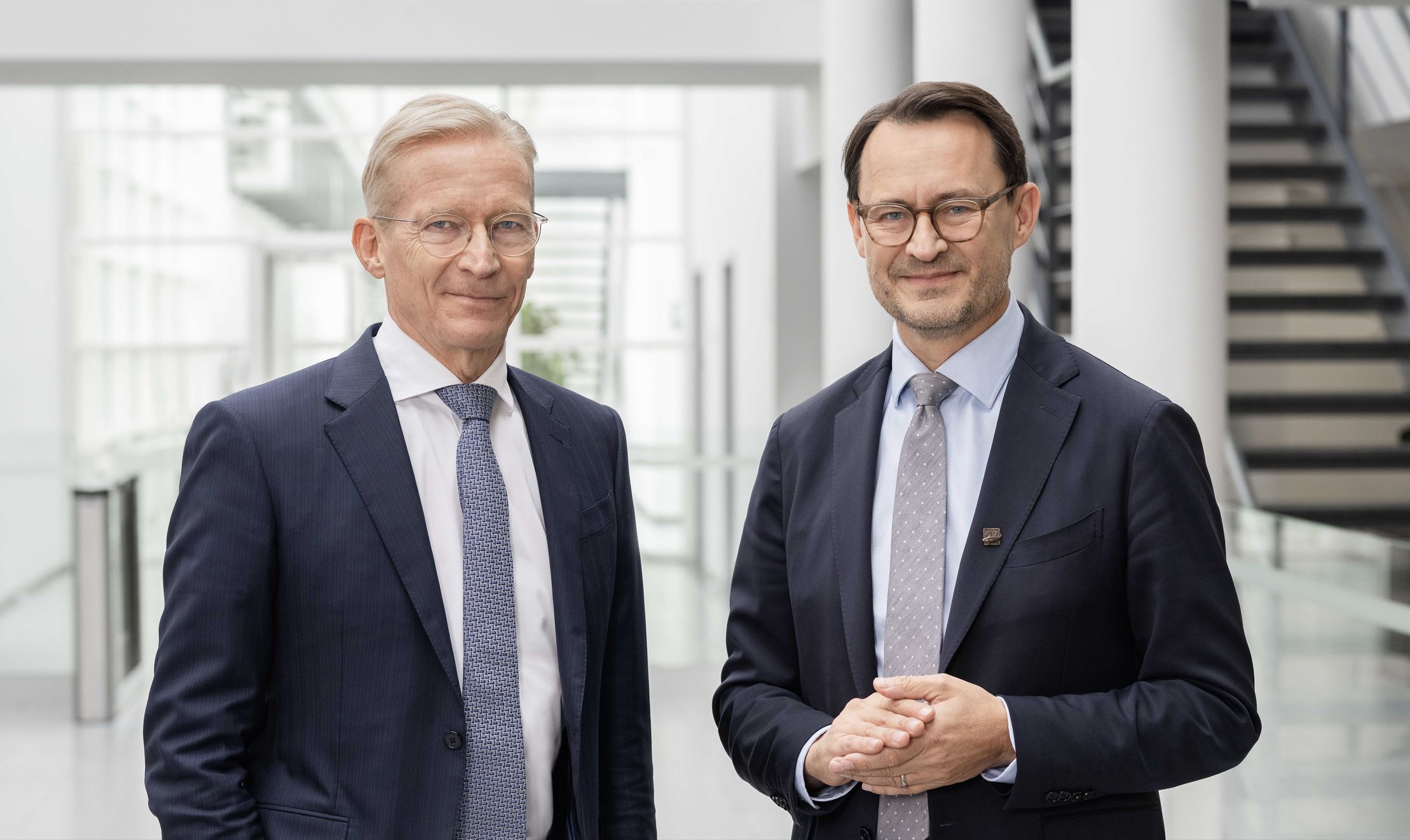 A message from the Chairman and the CEO
Why invest in Coloplast
Our purpose is to make life easier for people with intimate healthcare needs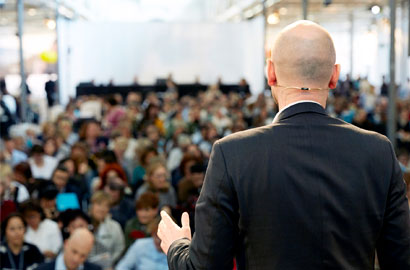 Category leadership positions in a long-term growth industry drive resilient topline growth market growing at a mid-single-digit rate driven by demographics and expanding healthcare coverage in emerging markets.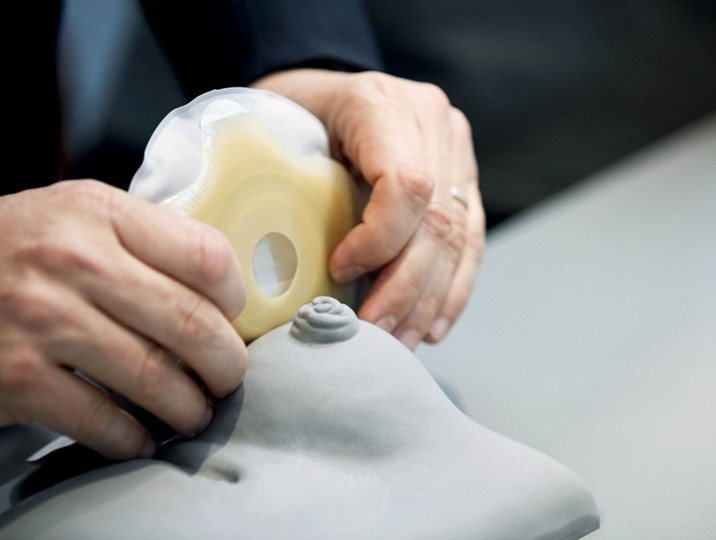 A strong culture of innovation, customer focus, and sustainability dedicated to improving patient outcomes through products and services to benefit users, healthcare professionals, and payers, with an overall focus on creating value to society in a sustainable way.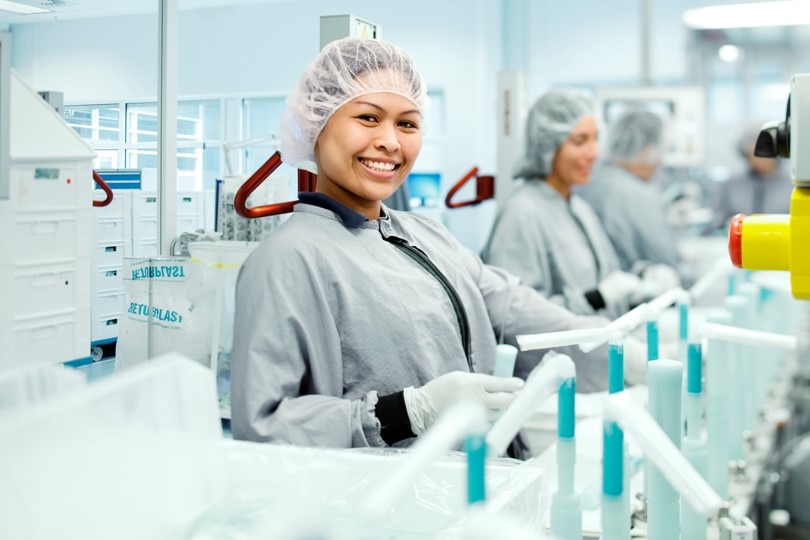 Operational excellence based on efficiency, scalability, and simplicity focused on improving productivity and reducing costs to redirect savings into innovation and strategic investments in existing businesses and to explore new growth drivers through acquisitions.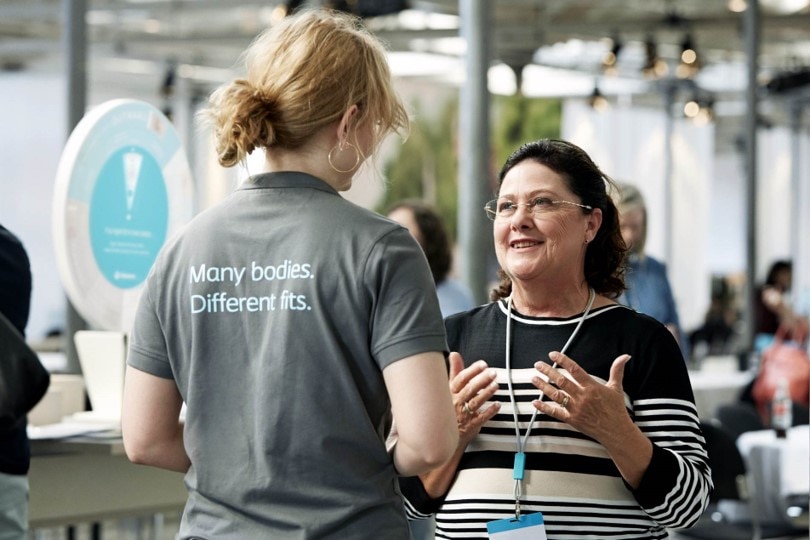 A strategy focused on driving market share in the underpenetrated US market and fast-growing Chinese and emerging markets Coloplast has significant market expansion opportunities outside of Europe.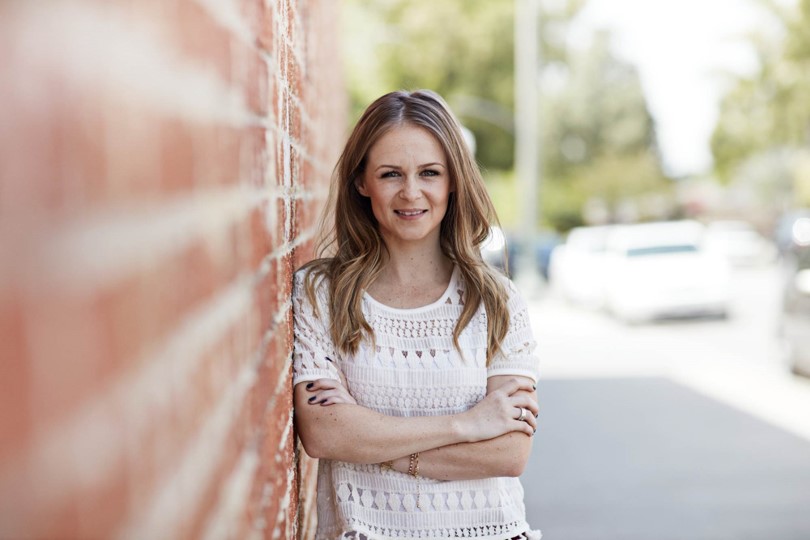 Earnings growth, strong cash flow generation, and high return on invested capital based on operational excellence and financial strength. Coloplast's business model is based on strong and robust cash flows, enabling attractive shareholder returns.
Coloplast user videos
Coloplast is built on the ability to listen to users' needs – and respond with solutions that make their lives easier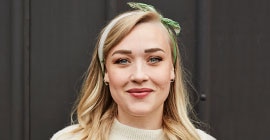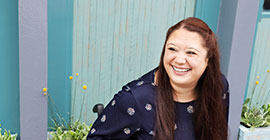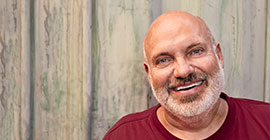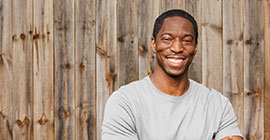 Brian's story
Interventional urology user