Welcome to Coloplast's
Investor Relations site
Coloplast develops products and services that make life easier for people with very personal and private medical conditions. Working closely with the people who use our products, we create solutions that are sensitive to their special needs. We call this intimate health care. Our business includes Ostomy Care, Continence Care, Wound & Skin Care, Interventional Urology and Voice & Respiratory Care. We operate globally and employ more than 14,700 employees.
On this site, you can read about our most recent news and financial results, upcoming events and much more.
Letters to our shareholders
Our values define the way we think and act, both as individuals and as a company
Read the letter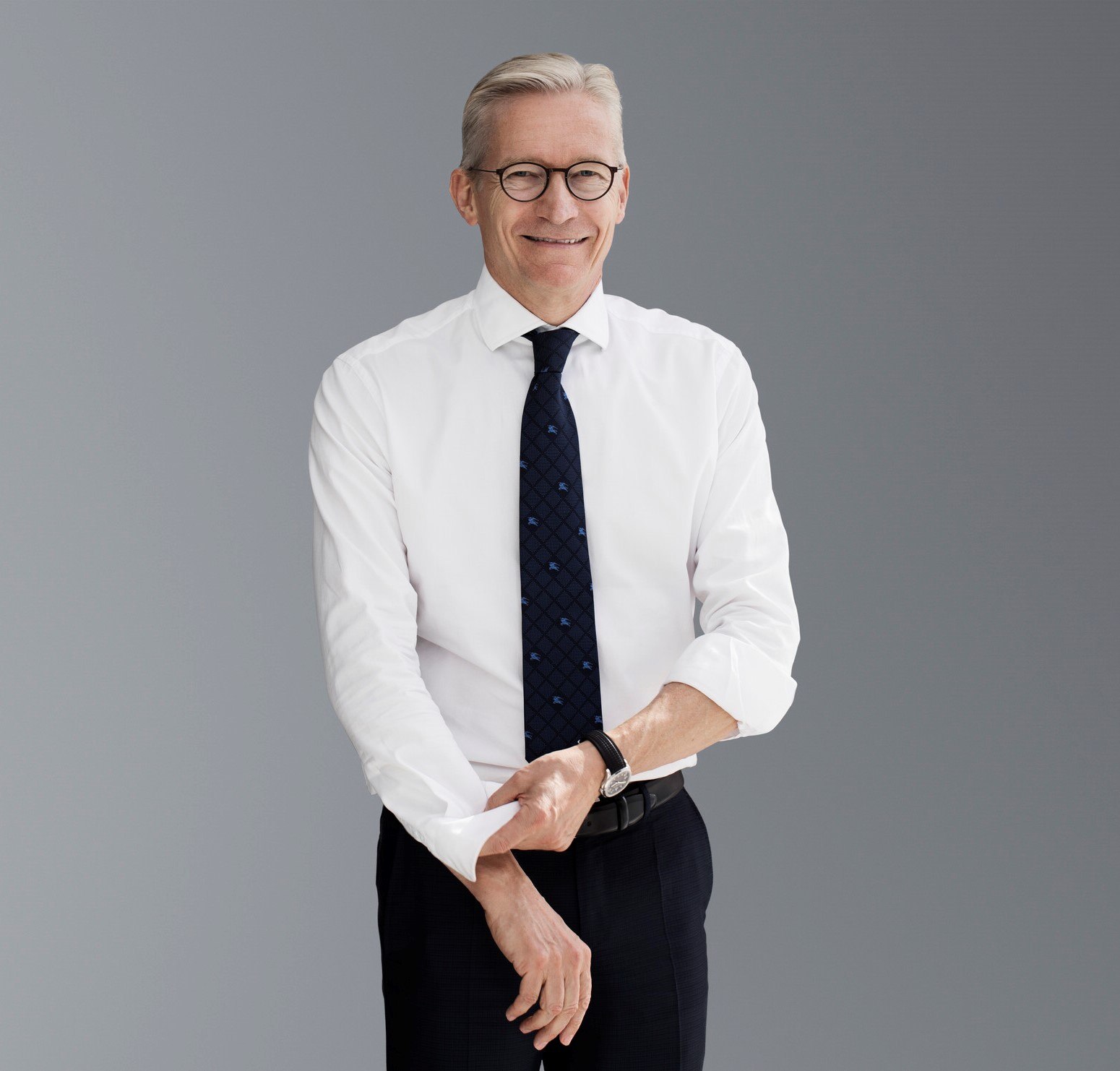 A message from the Chairman
"Despite the external challenges, the last couple of years confirmed
the resilience of Coloplast's business model and our position as one of
the best performing medical device companies in the world."
Lars Rasmussen Chairman of the Board of Directors
"I am optimistic about our future. Coloplast is a long-term growth company with industry-leading profitability."
Kristian Villumsen President & CEO
Why invest in Coloplast
Our purpose is to make life easier for people with intimate healthcare needs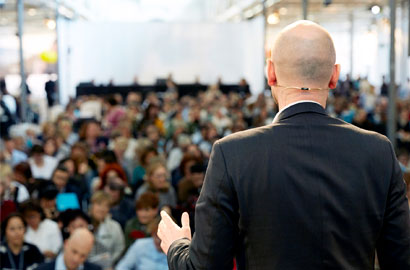 Category leadership positions in a long-term growth industry drive resilient topline growth market growing at a mid-single-digit rate driven by demographics and expanding healthcare coverage in emerging markets.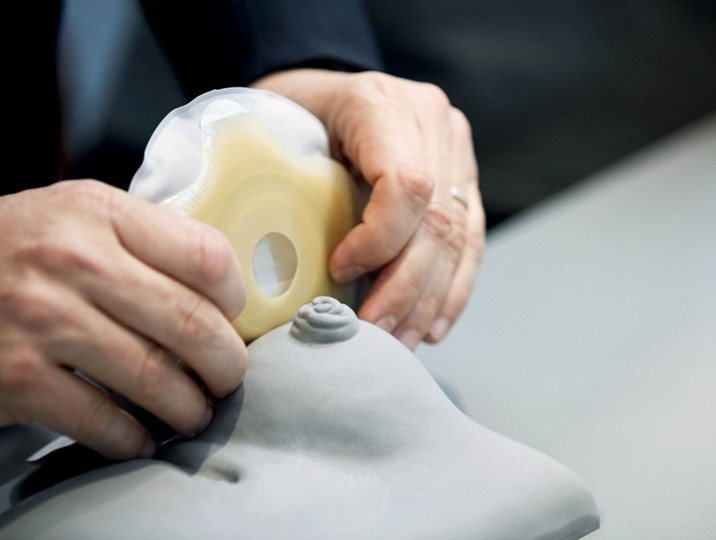 A strong culture of innovation, customer focus, and sustainability dedicated to improving patient outcomes through products and services to benefit users, healthcare professionals, and payers, with an overall focus on creating value to society in a sustainable way.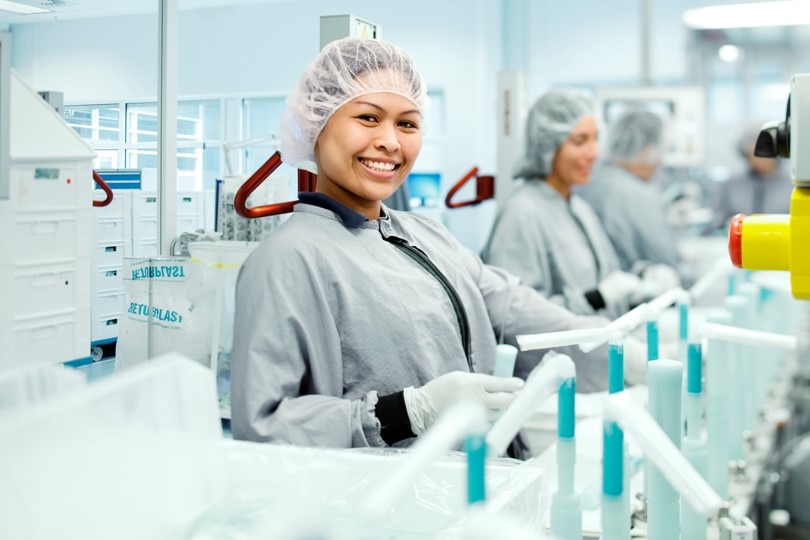 Operational excellence based on efficiency, scalability, and simplicity focused on improving productivity and reducing costs to redirect savings into innovation and strategic investments in existing businesses and to explore new growth drivers through acquisitions.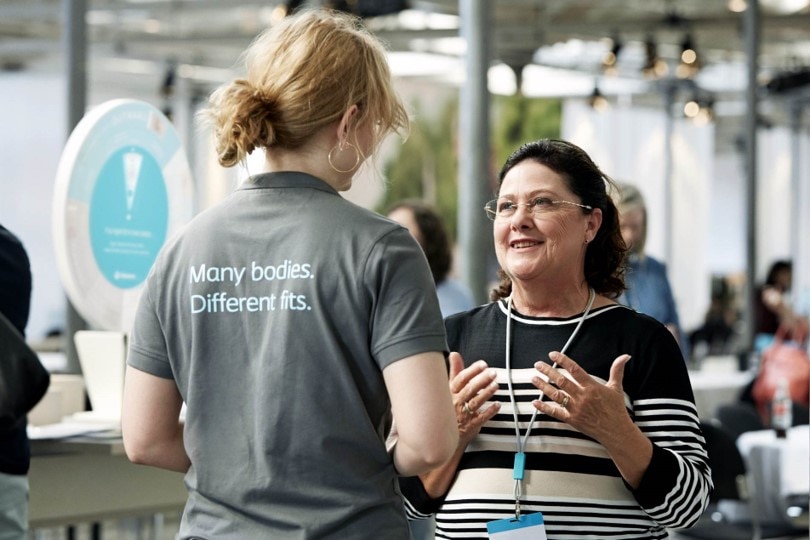 A strategy focused on driving market share in the underpenetrated US market and fast-growing Chinese and emerging markets Coloplast has significant market expansion opportunities outside of Europe.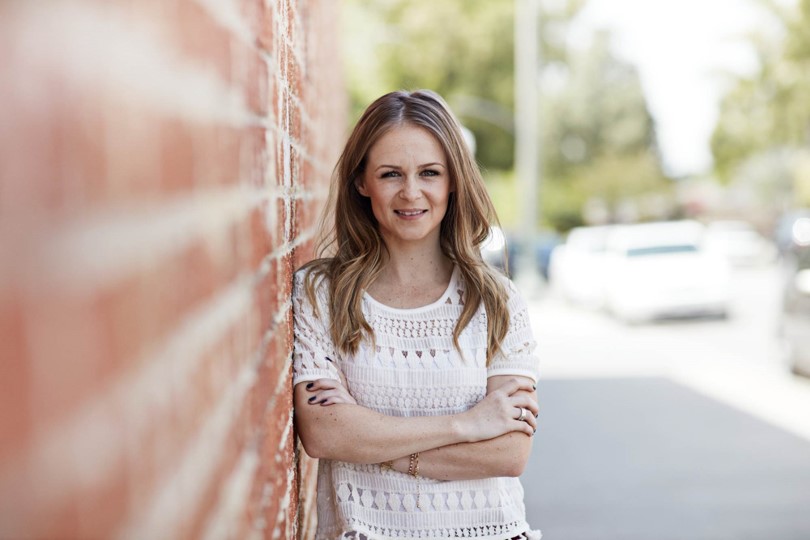 Earnings growth, strong cash flow generation, and high return on invested capital based on operational excellence and financial strength. Coloplast's business model is based on strong and robust cash flows, enabling attractive shareholder returns.
Coloplast user videos
Coloplast is built on the ability to listen to users' needs – and respond with solutions that make their lives easier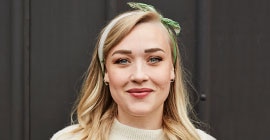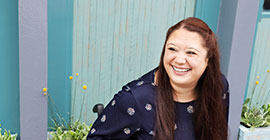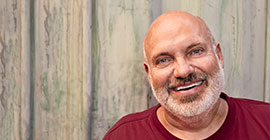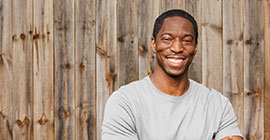 Brian's story
Interventional urology user