Welcome to Coloplast's
Investor Relations site
Read about our most recent news and financial results, upcoming events and much more
Letters to our shareholders
Our values define the way we think and act, both as individuals and as a company
"In September 2020 we launched our new Strive25 strategy with ambitious long-term financial targets of 7-9% organic growth and more than 30% EBIT margin."
Lars Rasmussen Chairman of the Board of Directors
"Strive25 will drive value creation through Sustainable Growth Leadership with a clear emphasis on Innovation, US and China."
Kristian Villumsen President & CEO
Why invest in Coloplast
Our purpose is to make life easier for people with intimate healthcare needs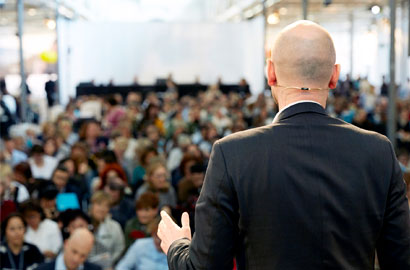 Category leadership positions in a long-term growth industry drive resilient topline growth market growing at a mid-single-digit rate driven by demographics and expanding healthcare coverage in emerging markets.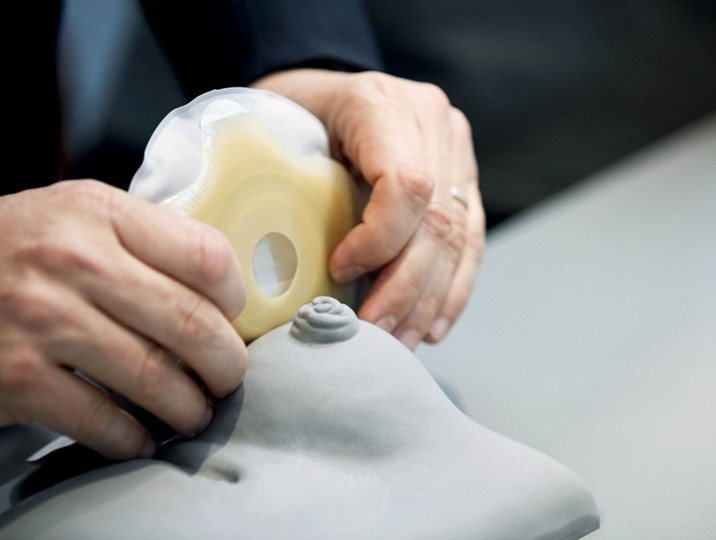 A strong culture of innovation, customer focus, and sustainability dedicated to improving patient outcomes through products and services to benefit users, healthcare professionals, and payers, with an overall focus on creating value to society in a sustainable way.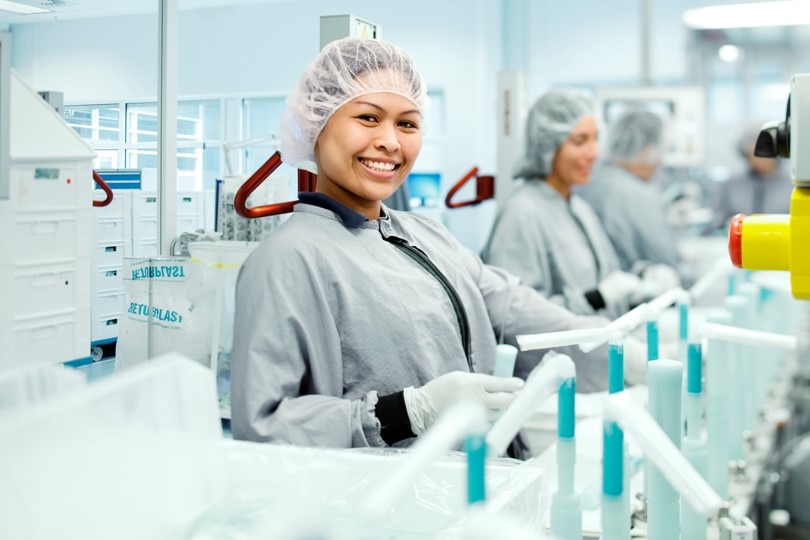 Operational excellence based on efficiency, scalability, and simplicity focused on improving productivity and reducing costs to redirect savings into innovation and strategic investments in existing businesses and to explore new growth drivers through acquisitions.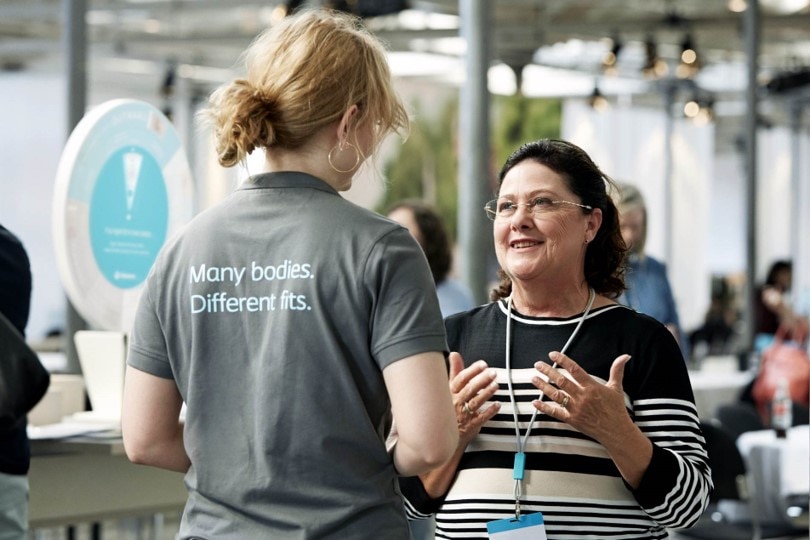 A strategy focused on driving market share in the underpenetrated US market and fast-growing Chinese and emerging markets Coloplast has significant market expansion opportunities outside of Europe.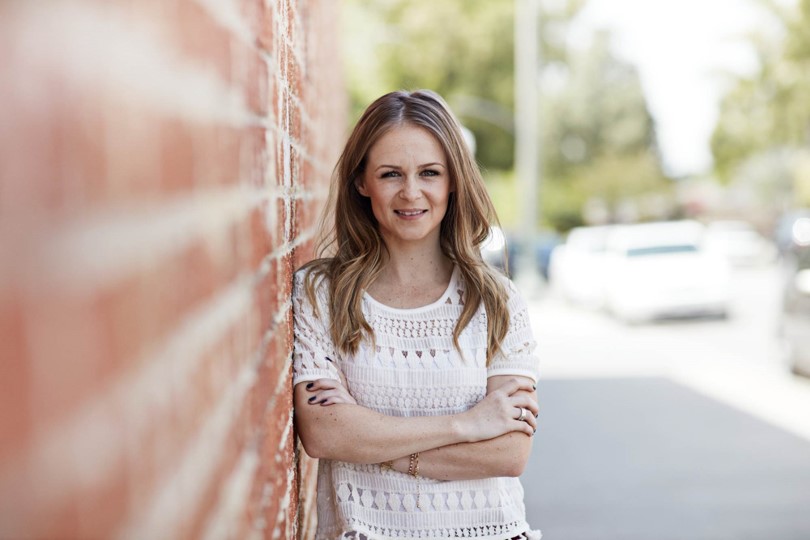 Earnings growth, strong cash flow generation, and high return on invested capital based on operational excellence and financial strength. Coloplast's business model is based on strong and robust cash flows, enabling attractive shareholder returns.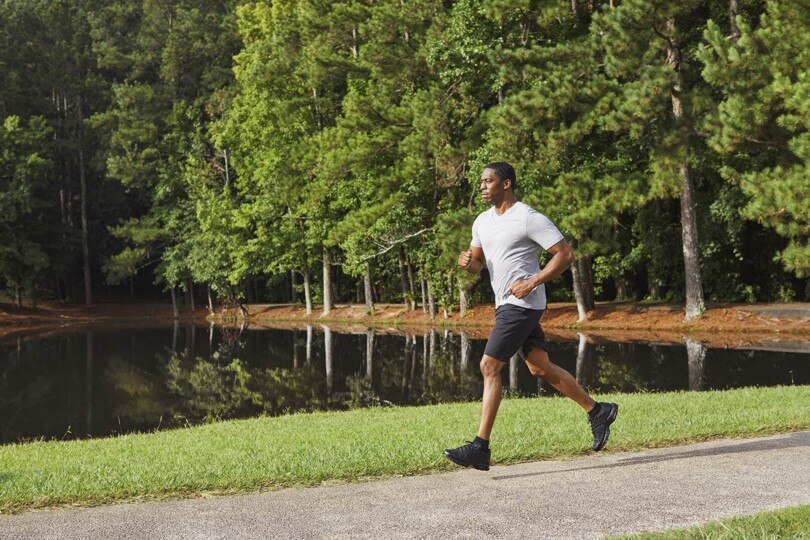 Long-term value creation with attractive dividend policy Coloplast offers an attractive dividend policy with a payout ratio of 80-100 percent of the Group's net profit.
Coloplast user videos
Coloplast is built on the ability to listen to users' needs – and respond with solutions that make their lives easier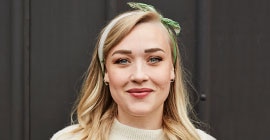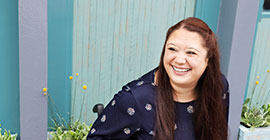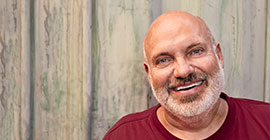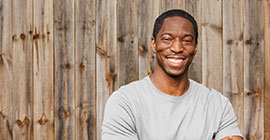 Brian's story
Interventional urology user